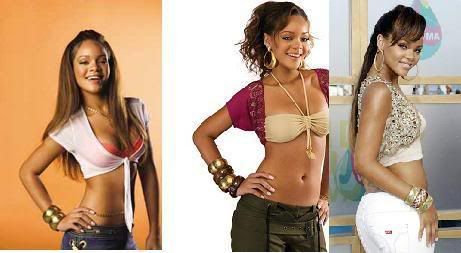 For this weekend edition of fashion style I choose to focus on Rihanna. I remember when she first came on the scene as a teeny bopper holding down the fort with her island influence trends of belly tops and long hair….. dare I say almost a Beyoncé clone??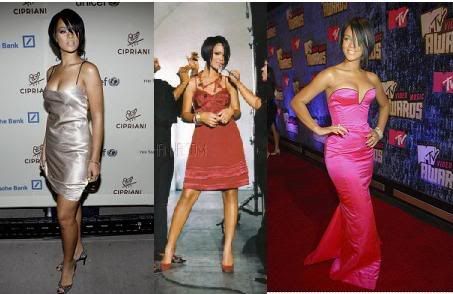 Suddenly after two albums she made a drastic change. Chopped off her hair, added a punk rock feel and here is the new and improved RiRi… whether dressing up for awards, or photo shoots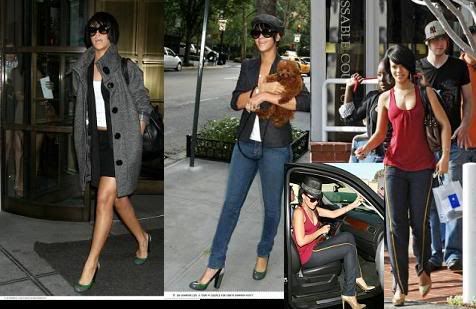 Or dressing down for shopping and having fun she has maintained a style of basic colors, hot shoes and bags… dare I say this nineteen years old style makes grown women step their game up?