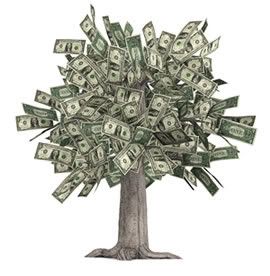 Rebate deal reached
Individuals will receive $600 (earning $75,000 or less)
Couples $1200 (make $150,000 or less)
If you have kiddies they earn you $300 a piece
Low-income $300 (earning $3,000 or less)
Word is the checks will be sent out starting May (but I'm feeling
that BEBE leather bag now!). What will you do with your rebate?

Anchor Randy Salerno died yesterday night. He was riding as a passenger on a snowmobile in Eagle River, Wisconsin. The driver was believed to be speeding and drinking before the accident. He was
currently a CBS 2 news anchor for three years after working for WGN for
eleven years. He leaves behind a mother and three children.
I really liked him. Such a shame….