BEST -------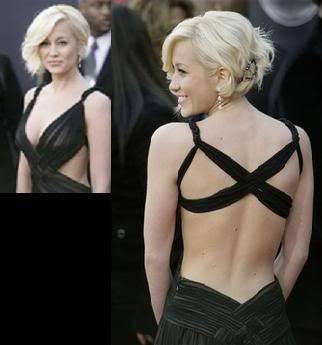 Kelly Pickler.
I just love the color/cut….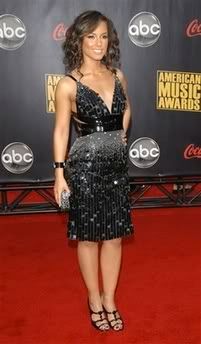 Alicia.
Not feeling those shoes but oh well
ON THE FENCE-------
Beyonce.
It has all the elements of the trends this season. Color, satin material; but that bottom reminds me of a mermaid tail. Plus doesn't it remind you of Rihanna's dress at the MTV awards??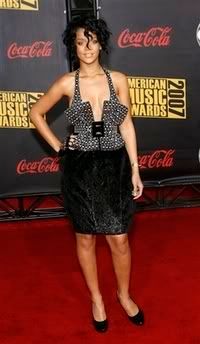 Rihanna.
I like the top but is that a velvet bottom?
WORST-----
Solange.
What in the poodle/trash bag hell?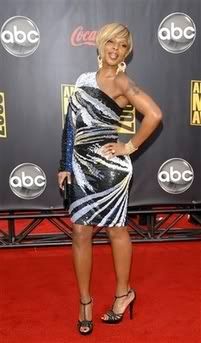 Mary.
Just no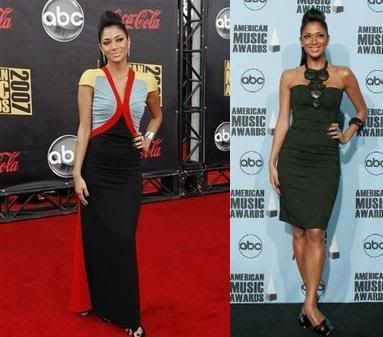 On red carpet vs Backstage in Press Room
Nicole.
She looked better in the press room