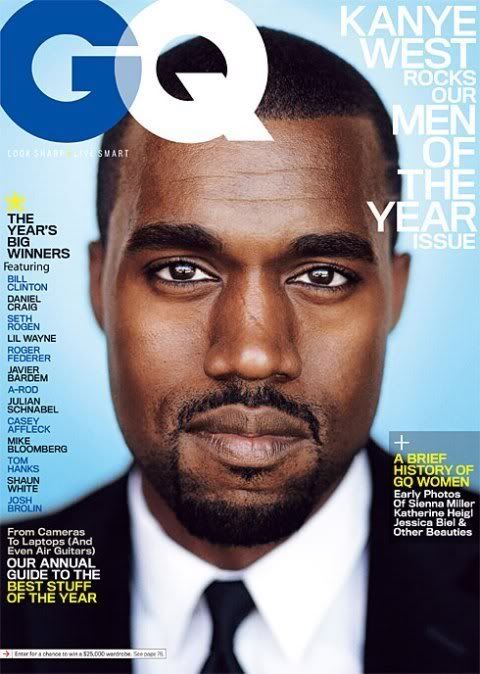 Check out the cover Kanye West is rocking. Man of the year? I feel you Ye! On stands Nov 27th.
Speaking of Kanye, pianist Davis Sides has composed a medley of Kanye songs. David Sides has also played many top pop, hip hop, and R&B songs on his piano.
Mrs. Michelle Obama will co-host the View on Dec 5th. Can't wait to see that. You know she can cut you with words!