It's that time to vote for someone to Booooo get off the stage
Vote in the comment section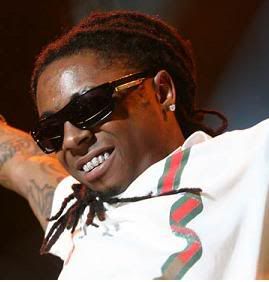 Lil Wayne
Is it me or does his interviews get weirder by the month. The latest:
"When you're making love, nobody's screaming. You're just in each other's ear breathing and shit. I don't do that f*cking sh*t. I'm small, I mean, not my [d*ck] but my body…. (tell us something we don't know)

"I got a hernia and everything My mama was like, "How did you get that" and the doctor said, "Well, it usually comes from strenuous activity. (why is your mama in the doctors office with you? I thought…. Ahh nevermind. Wezzy confuse the hell outta me) He probably was picking up heavy things." My mama was like, "No, cause he don't pick up a f*ckin' thing. He's straining by f*cking all them f*ckin' girls," tellin' em, "That's what you're doing, having too much f*ckin' sex."
Should we tell Lil Wayne to: boooo get off the interviewing stage?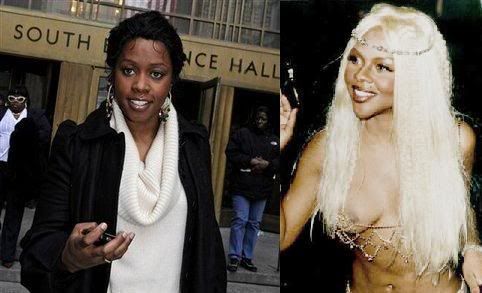 Remy Ma vs. Lil Kim
Lil Kim has been addressing the beef between her and Remy in interviews recently. So Remy has responded and may I add its hilarious. Remy has called to attention Lil Kim's plastic surgery….
"What did she say? 'Put it on my, I was to busy being conceited'. Like, how could you be conceited, you don't even like your own face," Remy continued. " What are you talking about? Are you serious? How was I supposed to take that offensive."

"I don't believe you," stressed Remy. " You don't like your nose, you don't like your cheek , you don't like your chin, you don't like your skin color, you don't like your tits , you don't like your stomach, you don't like your teeth. What are you talking about?"
My question: which rapper should get off the stage? Lil Kim whose mixtape reviews are good and bad, who has been out the rap game for a long time, or Remy a newer rapper who has stood up to a bully?