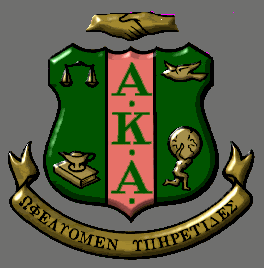 AKA will celebrate its 100th anniversary this year and Mattel Inc would like to help the celebration. Mattel will make a collectable Barbie based on Chicago-headquartered Alpha Kappa Alpha Sorority, Inc.
The Barbie will be dressed in an evening gown with the signature pink and
green colors included. The doll will cost about $50, and be available through BarbieCollector.com.